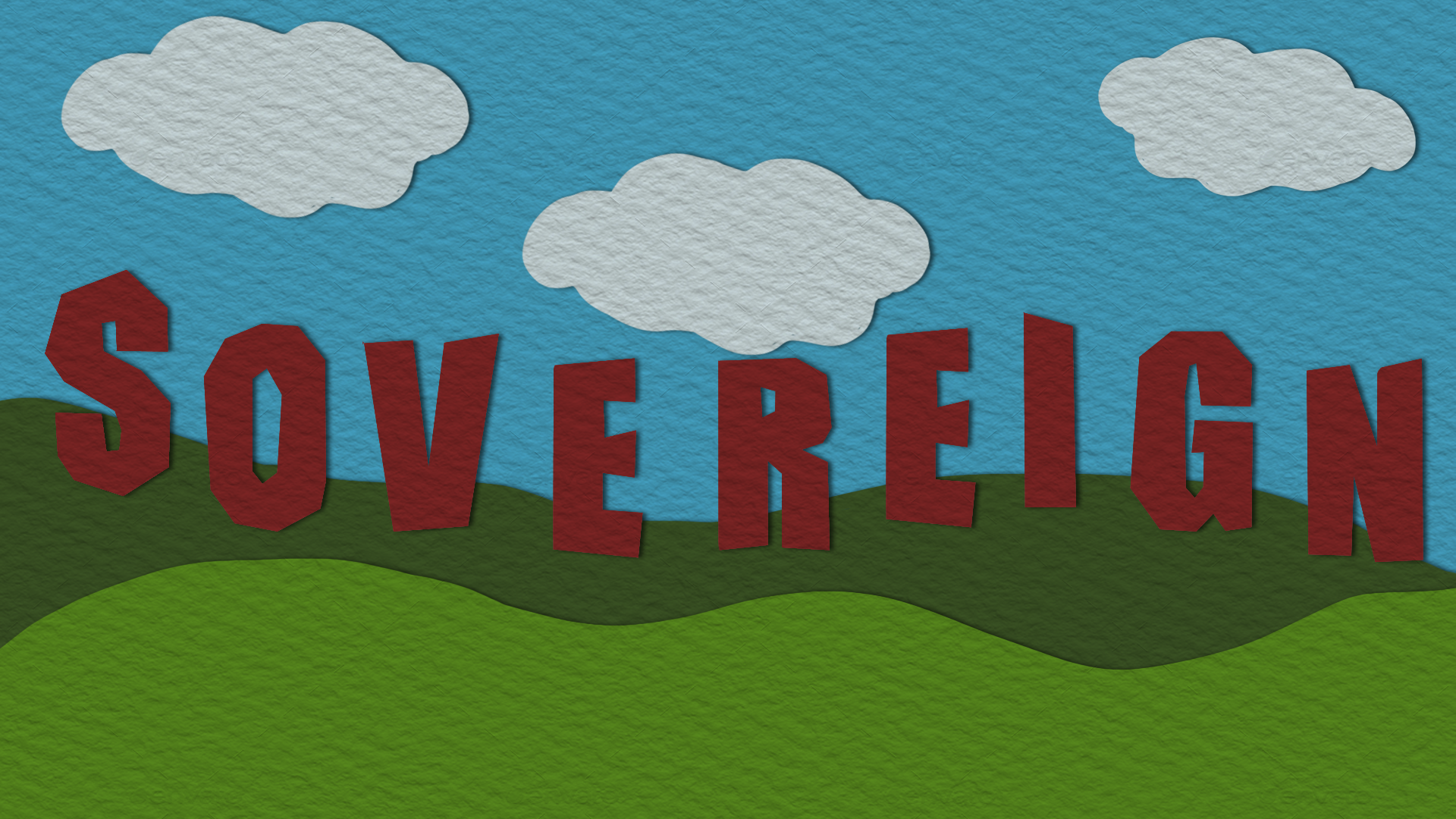 Sovereign
Here ye! Here ye! Serve thy kingdom be ye servant or elite!
Sovereign is a strategy card game where the player takes on the role as a ruler tasked with assigning members of their kingdom to perform duties. Some members are fit perfectly for their roles, be it slaying monsters, hosting a morning mass, farming the land, or entertaining the public. But some you will find are just decent, and they can even be awful at their roles altogether. Your choices carry consequence to your rule, so decide carefully who shall undertake their roles for the kingdom.
The game plays by selecting from a randomized roll of three workers and jobs, with the player unaware who fits each job. Their workers consists of a cleric, entertainer, knight, merchant, noble, and a peasant from their kingdom. The jobs range from mundane tasks, novel situations, and oddball things that occurred or would be done from the medieval ages. Players must figure out what role each worker would be best for, with the player gaining or losing their influence based on their decision. Their influence would be collected up and their rule decided on at the end of five rounds.
PC Supported
Created as part of AIE's Pre-Pre-Pre Major Production Jam
https://itch.io/jam/aiepre2020
A prelude to the school's upcoming major production, the Game Jam is an exercise run for when students engage in the final assessment. Beginning Wednesday 1/22/2018 and ending Friday 1/24/2018, students had been given a choice on their idea for a game revolved around a particular number. Team consisted of artist, programmers, and designers split across the school's game based courses.
Credits
Alexis Serna
Conditional Handler
Programmer
Gavin Coffelt
Programmer
Randomization Handler
Jacob Neptune
Justin Carter
Kylie Walker
Nathan Reed
Character Artist
Environment Artist
Travis Benton
Install instructions
Download the ZIP file
Extract ALL from the ZIP file
Launch Sovereign.exe